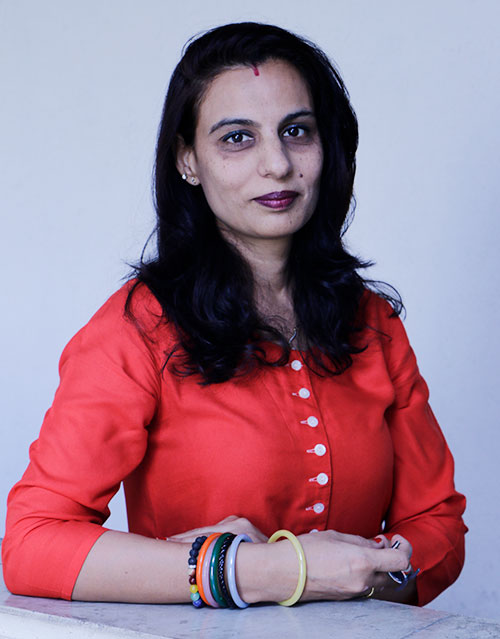 From the very beginning BLPL emphasis has been on quality. Providing our customers with a world class quality standard has been the hallmark of our success.

BLPL is one of the dynamic freight forwarding company in the industry. It was established in 2008, by Mrs. Sakshi Gupte, & Mr. Sudhir Gupte along with some of the colleagues who are very well versed in the field of Logistics and rapidly expanded over the years supported with customer's satisfaction and appreciation accordingly. Our continued growth is attributable to strong company management and financial stability.

With 3 own offices & associates in India & partners around the world, we offers a total service covering door-to-door shipping, freight forwarding to all parts of the World, customs clearance, transportation, storage and distribution, export documentation and import credits. So, no matter what your cargo needs are, or from where your business operates, our integrated air, sea, and road networks will ensure your shipments are delivered safely and on time, every time.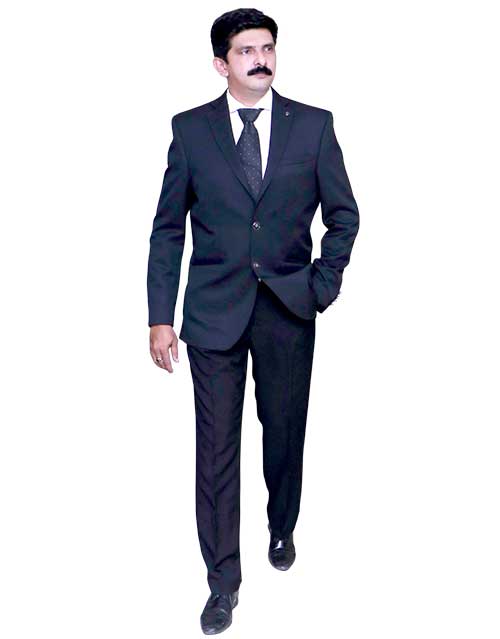 We are committed to the TQM (Total Quality Management) theory. We have huge pool of professionals who are not just experienced in logistics management but also individually dedicated to speedy execution of assignment. The speedy execution is also facilited by decentralization of power & responsibility at every level in our company.

BLPL operate using supplier chain management system and backed up by our very precise and accurate operations staff, who are equipped with the most advanced computer networks and communication systems keeping track of all shipments till final place of delivery.

BLPL ability to offer client the complete chain of logistic services requires reliable and trustworthy overseas partners on whom we can rely.