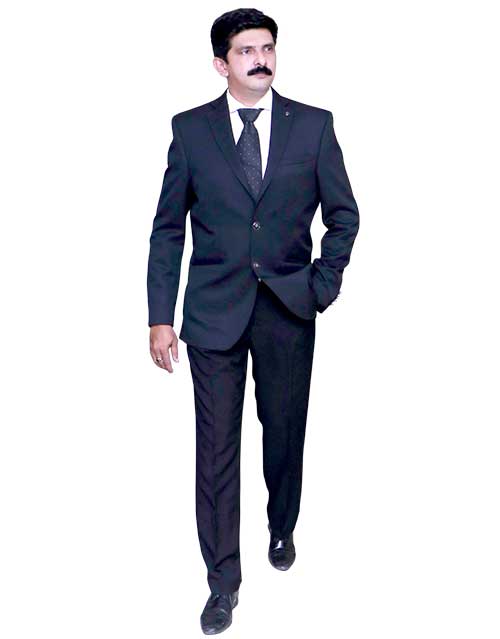 We are committed to the TQM (Total Quality Management) theory. We have huge pool of professionals who are not just experienced in logistics management but also individually dedicated to speedy execution of assignment. The speedy execution is also facilited by decentralization of power & responsibility at every level in our company.

BLPL operate using supplier chain management system and backed up by our very precise and accurate operations staff, who are equipped with the most advanced computer networks and communication systems keeping track of all shipments till final place of delivery.

BLPL ability to offer client the complete chain of logistic services requires reliable and trustworthy overseas partners on whom we can rely.